Call for an Appointment at
(608) 219-4426
.
Available Year around!
Tax preparer in Stoughton, WI
Income Tax Preparation, Accounting and Payroll Services
Located two blocks off Main Street/Hwy 51 in Stoughton, WI at
126 N Gjertson St.
Located on the North side of Main St, one block past the Dollar General store.
Tax Preparation in Stoughton WI
Jerry D Leikness, CPA
has been helping businesses and individuals with income tax preparation, payroll and accounting services in the
Stoughton, WI
area. Providing exemplary service through an understanding of your financial situation and a willingness to take the time necessary to implement
tax and or financial solutions
, that save money and maintain compliance with regulatory agencies.
Make sure to use our contact form below to schedule your appointment today. Jerry D Leikness, CPA is your best choice for accounting , tax preparation and payroll expertise.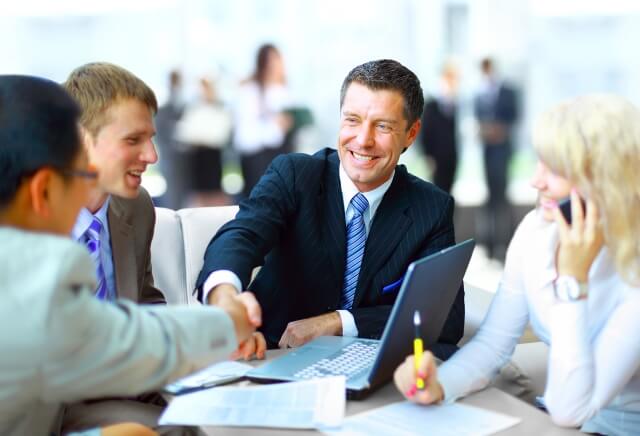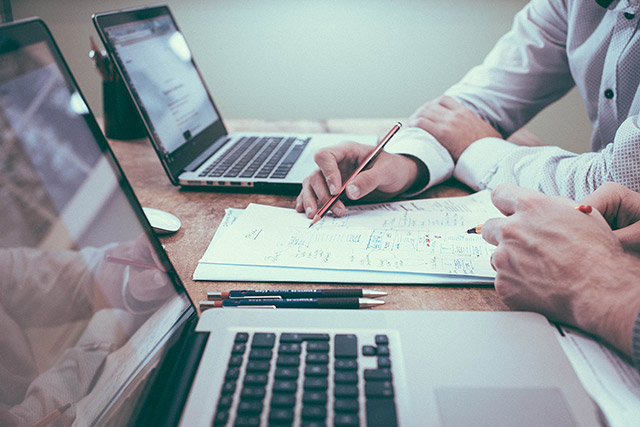 PROFESSIONAL SERVICE
We are large enough to offer a full range of tax & accounting services, yet small enough to give you the individual attention that you deserve.
YEARS OF EXPERIENCE
A licensed CPA, since 1991, I bring years of experience in dealing with tax and financial matters to ensure that you are in good hands at all times.
SERVING YOUR BUSINESS
We are always ready to assist in personal and business consulting to help you make the right decisions for the future.
Income tax preparer in Stoughton, WI for Individuals, Small Business, Estates & Trusts
QUICKBOOKS SETUP, SUPPORT AND TRAINING
IRS AND STATE AUDIT REPRESENTATION
MUNICIPAL AND NON-FOR-PROFIT ACCOUNTING
BUSINESS STARTUP SERVICES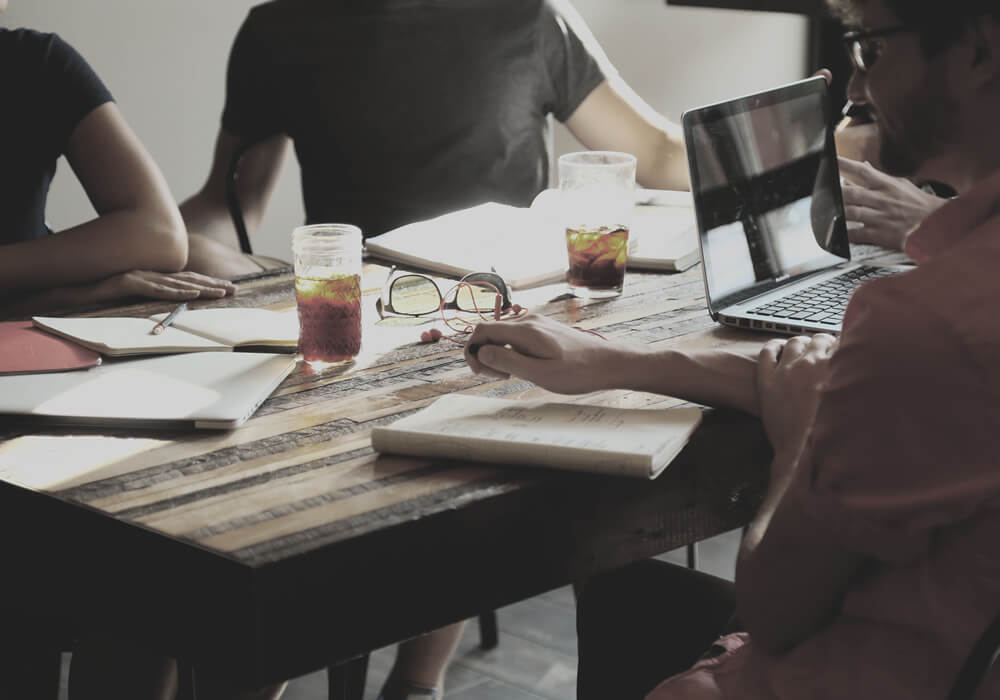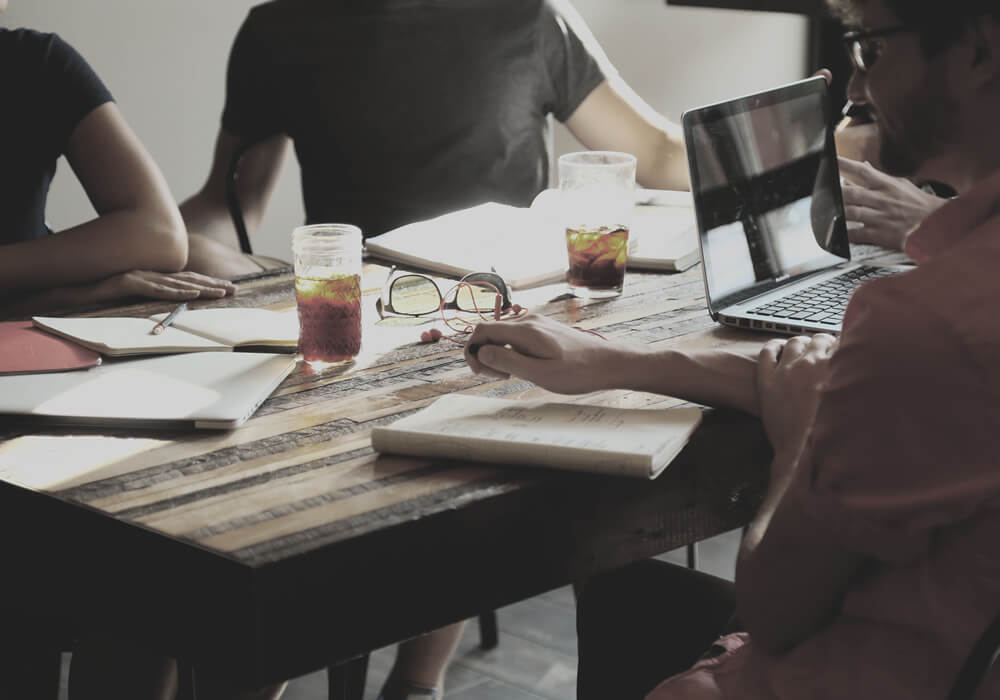 126 N Gjertson St
Stoughton, WI 53589
PHONE: (608) 219 4426
FAX: (888) 835-6277
e-mail: jerryleikness@charter.net